The K5 Class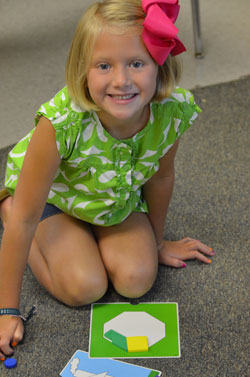 Our Kindergarten teachers meet with each family individually before school starts to determine where to begin with each child. The curriculum is based on Kindergarten Common Core Standards. Children participate in academic work in the mornings followed by special classes in the afternoon. They enjoy Spanish, physical education, chapel and music as well as visits to the computer lab and the church library.
The goal for Kindergarten is for each child to be confident in his/her learning.
Janet McNeer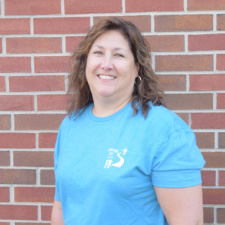 Janet has been at Aldersgate since 2005, teaching Ones, K4 and K5. She has a Bachelor's degree in Special Education from Converse College. She and her husband Alan have 3 children: Jacob, Matthew and Madeleine.
Favorite children's story: Come Over to My House by Dr. Seuss
Favorite children's movie: "The Red Balloon"
Jill Williams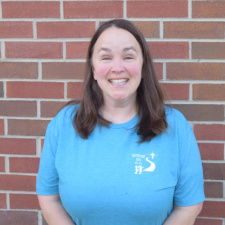 This is Jill's 3rd year as a teacher at Aldersgate.  She is originally from Georgetown, SC and attended the University of South Carolina in Columbia.  She has a Bachelor's degree from USC and a Masters degree from Columbia College.  She spent 11 years in first grade and loved every minute!  Before joining our staff, Jill was a stay at home / work from home mom to 3 children – Jackson 15 is at Riverside High, Jarrett 13 is at Riverside Middle and Caroline 11 is at Brushy Creek Elementary.  Caroline attended the CDC in K3 & K4!  Jill is so excited to be back at Aldersgate in a teaching role.  Along with her husband, John, she loves to take family bike rides – they are discovering many "rail trails" in the area!
Favorite children's story: Office Buckle and Gloria by Peggy Rathman
Favorite children's movie: Toy Story 2 & 3